GESTO COMPUTERS
Clean and representative web with modern visual elements.
GESTO COMPUTERS is a family company with more than 30 years of experience in corporate IT. It deals with the sale and service of computer equipment and the provision of professional IT services. For these purposes, the company needed to modernize its website, where it presents its services.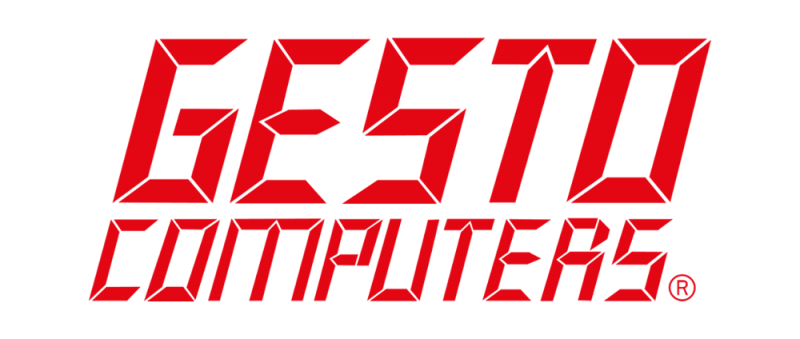 The assignment
The company's original website did not meet the requirements for SEO optimization, it was necessary to expand the content and change the structure of the site to make it clearer, understandable and visible on mobile devices. The individual subpages had to be supplemented with more detailed information so that the visitor could get a comprehensive overview of the company's activities. The site lacked clear headings, structured and separate sections, and overall it was desirable to create a visually better design.
The texts on the website were not optimized with keywords and the pages were not well visible to search engines due to the absence of on-page and off-page SEO elements.
User-friendly website as the basis for communication
With the help of WordPress, we have created clear and representative pages for the company with modern visual elements, where all essential information about GESTO COMPUTERS is easily traceable and legible. We have adjusted various text alignments, block widths and unified fonts, which has made the website clearer and more attractive to visitors.
Due to the high number of accesses from mobile devices, the new website is fully responsive. We also paid attention to secure operation on HTTPS and automatic web backup. We've added a cookie bar with legal information about cookies and we've tracked traffic through Google Analytics.
The benefits of cooperation with GESTO COMPUTERS, spol. s r. o.
The new site impresses with its modern design, which supports the image of a company that follows current trends and is not afraid of innovation. We've adapted the content for the site to be more structured, attractive to readers, and rich in keywords. This makes the site clearer and more searchable through Internet search engines.